Jolyn Grant, Office Manager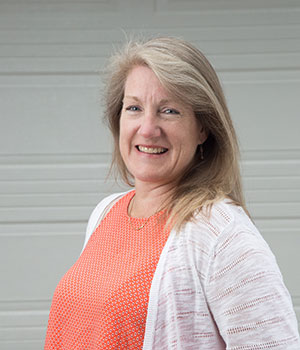 Whether you are a client, subcontractor, or employee of Blox, Jolyn is the one who can answer all of your questions. In her eighth year at Blox Construction, Jolyn has been a part of its growth since the early days managing the accounting, human resources, and, everything else that needs to get done on a daily basis in a busy general contractor's office.
Outside of Blox, you'll find Jolyn with her two children, volunteering in the schools, or skiing in the mountains.