Fritz Grant, Project Manager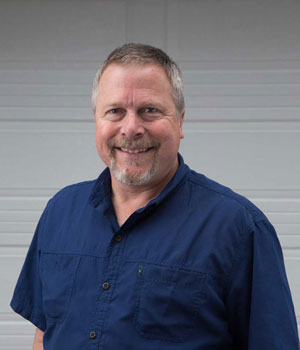 Fritz is a Project Manager that specializes in commercial projects. With Blox for more than nine years, he brings over 17+ years of experience as a Facilities & Construction Manager that taught him everything he needed to know about buildings. He brings this experience to projects that range from small tenant improvements to larger multi-family new construction projects.
When he isn't crunching numbers at his desk or visiting his jobsites, you can find him skiing with his family in the Cascades, fishing in the open water, or working in his wood shop at home.