Steve Anderson, Superintendent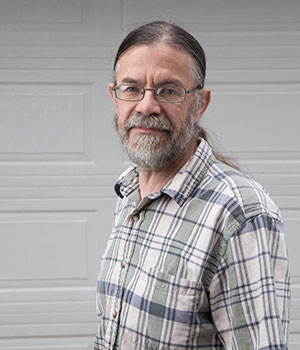 Our longest tenured Superintendent, Steve could tell you stories about the early days of Blox Construction. He specializes in residential construction and has been a part of many of the award-winning home remodels Blox has completed. With a keen attention to detail like no other, Steve makes certain that every home is beautifully finished before he completes a job.
When he isn't building for Blox, he keeps busy busy with a plethora of his own home construction projects!